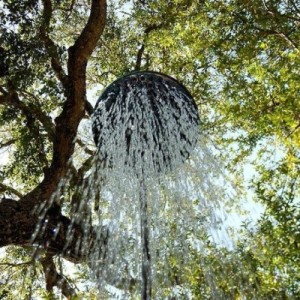 A lot is going on in the energy lately. We've had 2 eclipses and that only added to the energetic turmoil. A lot of people told me they felt drained, disoriented, confused and low in energy. Some felt surges of energy, followed by a drop in energy levels. Many people shared that it was more difficult to stay balanced. And I have noticed it for myself as well.
Throughout the turbulence in energy it is extra important that you manage your energy consciously. That is not something you can do once and be done with. Many people are not using a systematic approach to their energy management. I highly recommend you use a daily routine to manage your spiritual hygiene. It is very much like taking a shower, you want to do that daily too….
Are you wondering what that routine needs to be? Then join me for my powerful online program 'High-Energy Success for Sensitive Entrepreneurs'. I am now offering this program in Dutch! The English version was highly successful and many people asked me to do a Dutch version 🙂
This group program helps you manage your energy, embrace your sensitivity and set healthy boundaries. So you can do what you came here to do AND feel great.
Click here to reserve your seat or read  more
Warmly,
Iris
PS Click here for the English version of 'High-Energy Success for Sensitive Entrepreneurs'