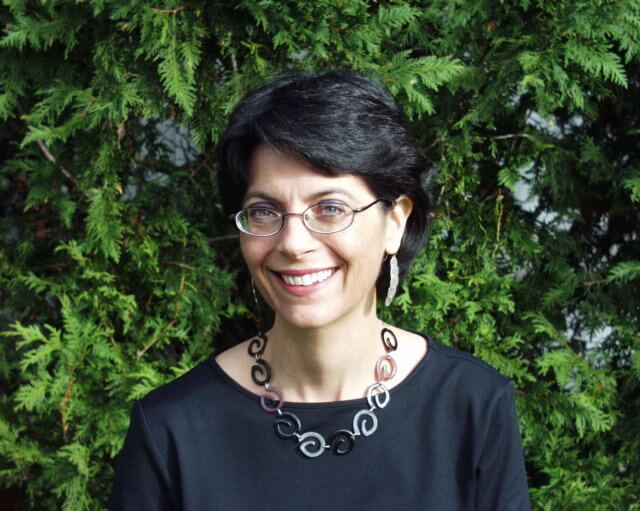 Tracy M.
Massachusetts, USA
I was so moved and freed and empowered by the virtual retreat. It gave me a feeling of renewed positive connection with myself and with my existence.
It's a remarkable and joyous feeling. You said to me, "You are so loved!" I have felt very far away, for a very long time, from knowing that, but it was clear that it was meant to get through to me, and it was absolutely what I needed most deeply to hear. It had the effect of making me feel I was alive and could allow myself going forward to be fully alive.
It was stunning, as if I had been given permission to be full of my own light and did not need to feel alone with myself. It made me feel powerful. I felt I could access and manifest who I am, and that there did not need to be a holding back; that it was within my power to do so, and that there was a big, beautiful life force in me.
I had written you ahead of time with my concern that I wouldn't have the energy to "last" the full seven hours of the retreat. I did last. Your breaks were well-timed and spaced, and there was a natural flow from part to part throughout.
We had only three participants (plus you) and I felt graced by the others. From the start, there was an easy feeling of safety and resonance among us, despite large differences in our ages, personalities, life course and even continents.
You said there is always a meant-to-be about the particular participants who find themselves together. I can see that, but I also feel you have crafted a wonderful vehicle for a transforming experience, and your in the moment guidance is clearly gifted.
I'm a clinical psychologist, I'm older … From these vantage points, as I listened to your input to the two other participants, I could hear the deep psychological rightness in your insights and input. You have a rare intuitive ability, but it's equally clear you have developed and honed that ability to make it most useful and effectively communicated. Thank you, Iris!